Unlock Your Freedom to Shop
Once in a lifetime event or an epic night out with your friends. Wear it once or make it your statement uniform. Enjoy life without causing unnecessary harm.
Ownership-free and holistic circular fashion brand for the woman who enjoys being the main character. 
Unlock Satatlandian benefits and have it all.
Also, did we mention we plant one tree for you when you join us? 🌱
We have partnered with Ecologi to see a positive impact together.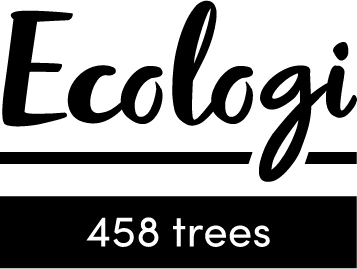 🌱 One Tree Planted When You Join us 🌱
UNLOCK MY OFFER AND PLANT MY TREE
Do you wear women's clothing?*
Your positive impact starts as soon as you join us. To thank you, we plant a tree irrespective of your gender identity.
At the end of the day, we make womenswear to fund ourselves and our vision. We only ask this question to serve you best and send you appropriate messages.
However, this is not set in stone, if you think there is a better way to frame this question, please write to us on info@satatland.com
Before you go!
If your vision aligns with our vision we recommend you to Join Us by completing the above form.
As much as following us on Social Media is a sign of support and the size of the community, it is not enough.
Sadly, algorithms will not always show us in your feed and you will miss out!
Remember you can opt-out anytime by clicking the unsubscribe button.