Fashion that makes an impact for you
Join The Circular Fashion. Here's how
Ethical and Sustainable  statement fashion made from regenerative positively impacting materials that either reduce pollution, restore biodiversity or preserve an art form.
Your freedom to shop – Rent to wear once or Buy to keep for as long as you like.
Circular designed fashion,  visibly higher quality and more durable.
We have dedicated limited pieces in our shared closet for you to rent from.  When you buy you receive a never-worn before piece.
More questions? Ask away in the chatbox
Send back for responsible second life.
Textiles are nearly 100% recyclable, so they should be! Yet, less than 12% is recycled annually.
If you chose to buy from us,  we happily take back our products for responsible reuse or recycling to divert textiles away from landfills. As a reward, you get 10% off on your next purchase. 
If you too give a damn, then -
🌱 1 Tree planted when you signup
🌱 One Tree Planted When You Join us 🌱
We have partnered with Ecologi to see a positive impact together.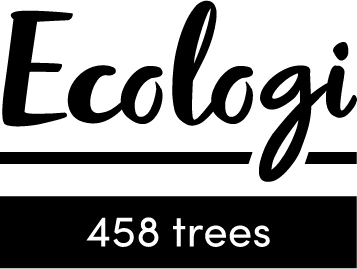 More ambitious and holistic approach towards circularity.
Rent In The UK Buy Globally including in the UK
A Future friendly brand, who refuses to compromise on our love for fashion or the needs of our planet. 
We started with a dream to create a holistic circular fashion brand and bring the utopian vision of how fashion should be produced, consumed and disposed to reality.
Beautiful sustainable fashion for the woman who wants to leave nothing but her legacy behind.
By making our own designs, we Fund communities by creating more jobs, heal the planet by using positively impacting materials that reduce pollution or restore biodiversity all while having fun and making beautiful sustainable fashion that brings you joy