Fashion that restores the planet for you
Never compromise between beauty and sustainability. Join the circular fashion movement with us
Using materials that either reduce pollution or restore biodiversity, our clothes are designed in a way that they are recyclable.
Based on how often you repeat your outfits, you can choose to buy to keep for as long as you like and return for guaranteed store credits, or, rent to wear once.
Once the outfit is worn out we take the responsibility of recycling it.
🌱 One Tree Planted when you signup or join the waiting list for our next collection 🌱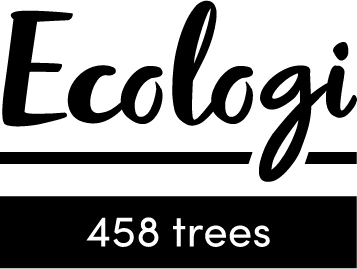 Once in a lifetime event or an epic night out with your friends. Wear it once or make it your statement uniform. Enjoy life without causing unnecessary harm.
Ownership-free and holistic circular fashion brand for the woman who enjoys being the main character.
Signup to our waiting list and have it all.
More ambitious and holistic approach towards circularity.
Rent In The UK Buy Globally including in the UK
A Future friendly brand, who refuses to compromise on our love for fashion or the needs of our planet. 
We started with a dream to create a holistic circular fashion brand and bring the utopian vision of how fashion should be produced, consumed and disposed to reality.
Beautiful sustainable fashion for the woman who wants to leave nothing but her legacy behind.
By making our own designs, we Fund communities by creating more jobs, heal the planet by using positively impacting materials that reduce pollution or restore biodiversity all while having fun and making beautiful sustainable fashion that brings you joy